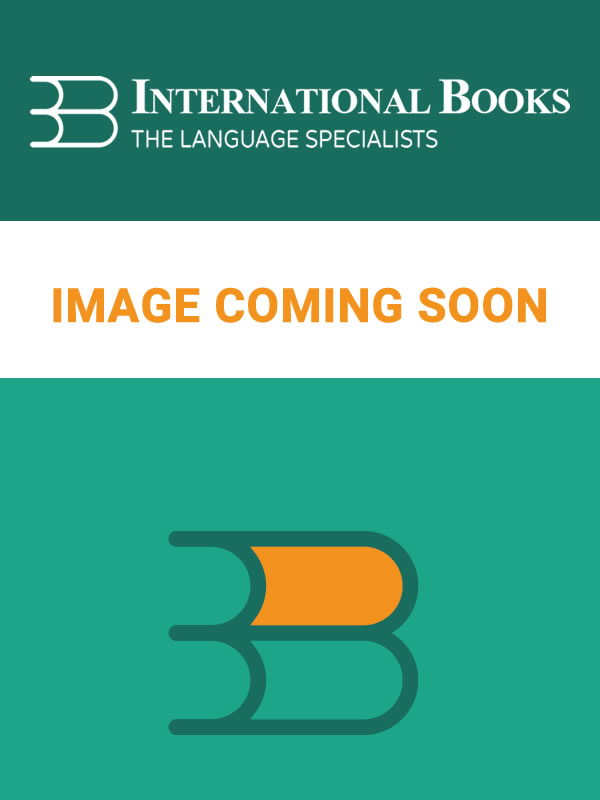 Macmillan English Dictionary for Advanced Learners 2nd Ed Paperback with CD-Rom
€39.30
| | |
| --- | --- |
| ISBN | 9781405025263 |
| Author | |
| Series | |
| Publisher | |
| Edition | |
| Language | |
| Publication Date | 15-Feb-2007 |
| Product Type | |
Advanced Level
CEF B2 / C2
British English
KEY FEATURES
* NEW Click on the thesaurus button next to every word to access a list of synonyms
* Hear the pronunciation of any word in British and American English at the click of a button
* Record, play back and improve your pronunciation, and search for other words that are pronounced in the same way
* NEW Display only as much information about each word as you want, and add your own notes or translations to every entry in the dictionary
* Use the Super Search to look for groups of words that are of particular interest to you
* NEW Over 200 interactive exercises to improve your writing skills
* NEW Connect instantly through weblinks to carefully selected websites offering cultural and encyclopaedic information
* Quick Find gives you instant dictionary definitions of words and phrases in documents, email or web pages. Just hover your mouse over the word you want to see
New full-page writing sections and Get it right boxes help you to become a more confident writer in academic and professional situations. The Improve your Writing Skills section in the centre of the dictionary gives you advice on writing in 18 areas that often cause difficulties, while Get it right boxes at individual headwords help you to anticipate mistakes that you might make and show you how to correct them. These boxes often also highlight common collocations, present alternatives to over-used words and point out the differences between words that are easy to confuse. This material has been created following a two-year collaboration with the Centre for English Corpus Linguistics, led by Professor Sylviane Granger, at the Université catholique de Louvain in Belgium.
The new Expand your Vocabulary section in the centre of the dictionary – on the themes of movement, communication and emotions – helps you to choose the right word at the right time, and to use it correctly and idiomatically.
CD-ROM
Discover the CD-ROM with the whole of the Macmillan English Dictionary plus much more…
TAKE A TOUR
Explore the MED CD-ROM by taking a virtual tour of its great features
Enlarge your vocabulary
* Understand difficult words with over 1300 illustrations, animations and photographs, and more than 300 sound effects
* Create your own wordlists to revise, improve and extend your vocabulary
* Explore the Language Study pages to develop your vocabulary in particular areas of English, and discover the world with 200 interactive maps in the atlas
Delivery in 2 - 5 working days when in stock. Allow up to 14 days for non-stock items.