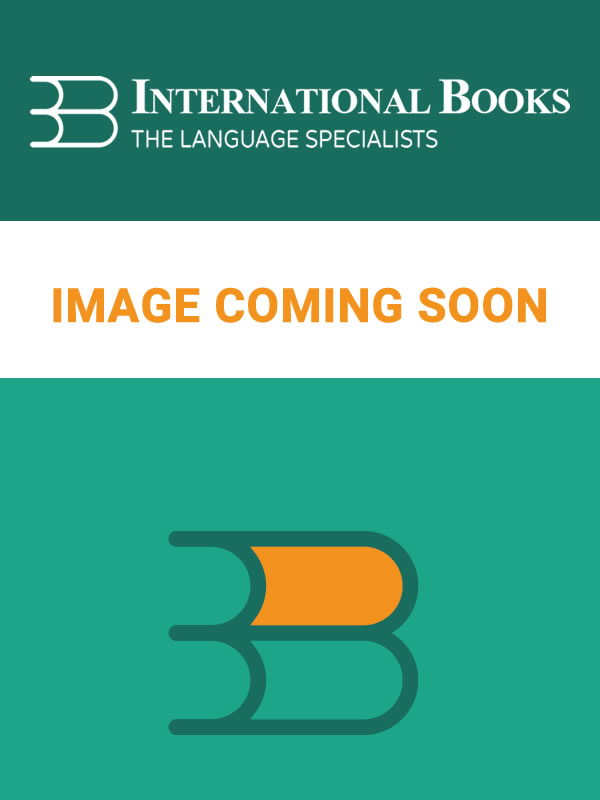 IELTS Practice Tests Practice Tests With Explanatory Key and Audio CDs Pack
€32.90
| | |
| --- | --- |
| ISBN | 9780194575317 |
| Author | |
| Series | |
| Publisher | |
| Edition | |
| Language | |
| Publication Date | 07-Oct-2004 |
| Product Type | |
Four practice tests with exam skills training and practice, and detailed explanations of answers.
Overview
Detailed exam 'Strategies' and 'Improve your skills' tasks. Answers explained in detail.
How can it be used?
* As part of an IELTS preparation course.
* By a student preparing at home.
Who is it for?
* Students hoping to study at an English-speaking university.
* Students planning to take IELTS.
Key features
* Detailed exam factfile.
* 'Strategies' with the correct procedure for all tasks.
* 'Improve your skills' tasks to focus learners on the right approach.
* Four complete IELTS exams with academic reading and writing modules.
* Detailed explanatory key with sample writing.
Delivery in 2 - 5 working days when in stock. Allow up to 14 days for non-stock items.